How to Use CBD Oil in a Vape Pen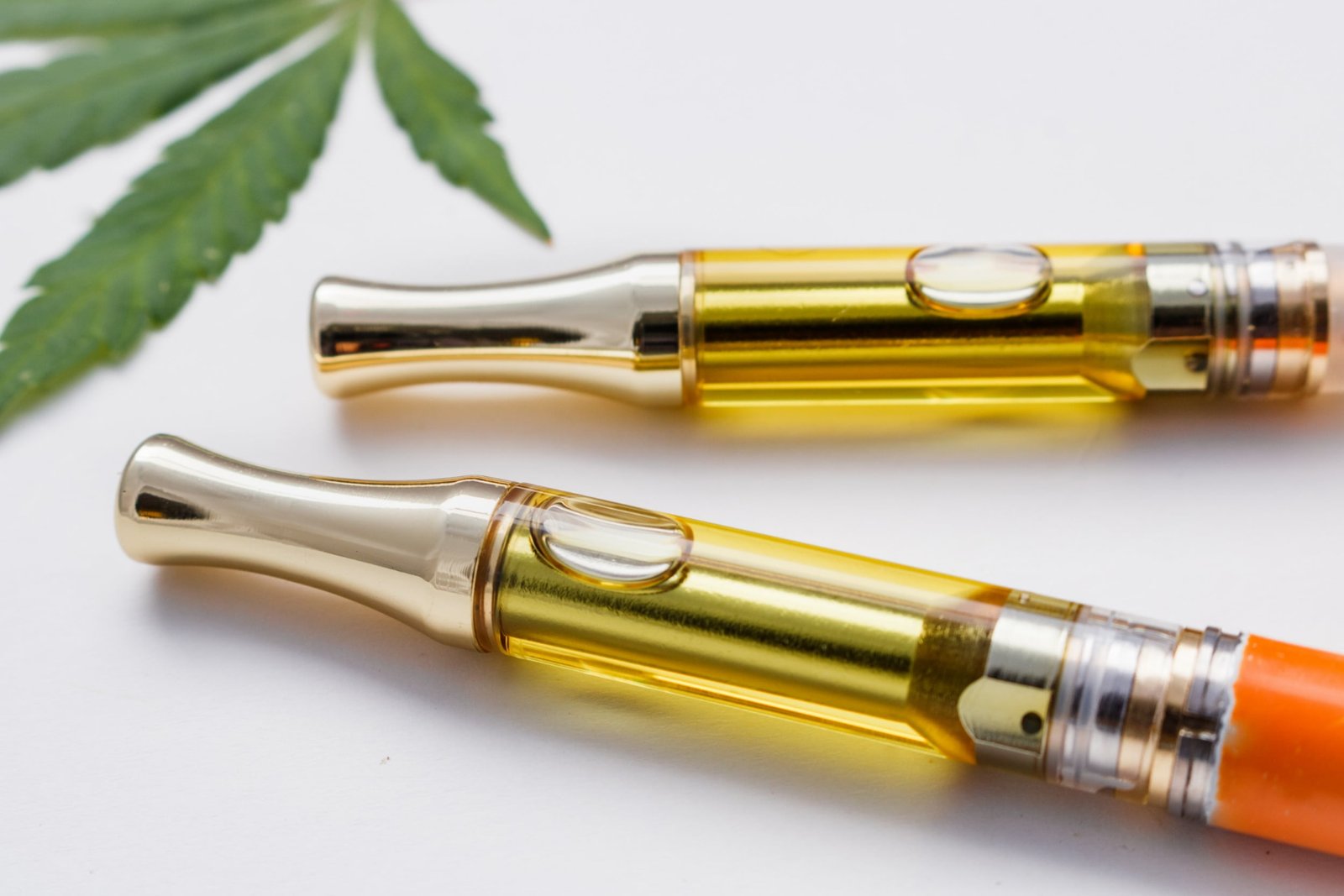 CBD vape pens are a convenient way to access the relaxation and relief CBD oil brings. A CBD vape pen works by vaporizing the CBD concentrate extracted from a Hemp plant and transporting the puff to your lungs. Absorption through vaping is fast, easy, and enjoyable.
Dosage Matters
With any product, it's essential to understand the dosage and how much your body needs to experience the full effect; vape pens are no different. If you're starting out, one of the best ways to discover how much CBD vape to inhale is by consulting a doctor and using their advice.
Most vape pens contain 100mg of CBD, and each puff will give you about 1-2mg of CBD. Dosage is important to determine because if you have too little, you won't feel any of the benefits, but if you have too much, you can incur some negative side effects, like nausea. It's wise to understand what your body can handle in order to use vape pens to their desired outcome.
Start with a small dose of about 1mg to 2mg for beginners. Wait at least 6 hours before taking another hit to better understand how your body reacts and work your way up as you adjust. Most people generally take around 10mg to 30mg daily.
Can You Just Put CBD Oil From a Tincture Into a Vape
Putting CBD oil from a tincture into a vape is a bad idea. Tinctures aren't meant to be burned and could ruin your vape pen while simultaneously damaging your lungs. CBD tinctures and vaping are made separately through different processes; they aren't meant to overlap. Tinctures are meant for absorption and nothing else.
Types of CBD Vapes
CBD vapes come in all shapes and sizes. Find out below which type of vape best suits your needs.
CBD cartridges are a common choice for vaping. A cartridge is a small container filled with CBD vape juice, and they're easy to use and come with a wide selection of flavor options. They're more expensive upfront but cheaper in the long run. Cartridges can be recharged and typically take around 2-3 hours to get back to fully charged.
Disposable vape pens are easy to use and replaceable. They have a smaller range of flavors available to them compared to cartridges, but if flavor isn't a concern, this shouldn't be a problem. When your vape runs out of juice, you can replace it instantly, unlike the cartridges where you'll need to find a place to charge it and wait a few hours before it's available again. Disposables are nice because of their convenience but more expensive in the long because of their limited use.
Refillable vapes are convenient because you can buy them in bulk. When vape juice runs out, you can replace it with more juice. They have some drawbacks; they need to be maintained well, and refilling them can get a bit tedious and messy. Refillable is suitable for bulk buys, but cartridge based and disposable are better for convenience and ease.
Knowing how to use a vape pen is important to get the best out of what you have. Start by taking it slow and steady for around 3-5 seconds, keep the vapor in your lungs for a few seconds to get the most out of it, then slowly exhale. If this is your first time, take around 20 minutes to figure out how your body reacts to it before taking another hit. CBD affects everyone differently, so it's best to do some tests to determine what your body can handle and how much you should take in a day.
Relax, knowing we have the finest CO2-extracted cannabis oil, vaporized off of the dental-grade ceramic coil. Our CBD vape pen is created for complete convenience. Set up is not necessary, just open the box and enjoy.
Take a draw from our pure full-spectrum CBD concentrate cartridge and relax, knowing it's Utah's finest extracted cannabis oil in a full ceramic cartridge. 100mg of Rechargeable CBD. Get yours today!